SMART EARTHING
Smart Technology for
4.0 Earthing Systems
SMART LIGHTNING
Smart Technology for lightning
storm safety
Our distinction: technical strength
More than 30 years of experience in research and development and innovation.
Our own, experienced scientific-technical team, that covers the complexity of essential disciplines to guarantee the solvency and reliability of our products and services.
This is our model of growth: continuous innovation and commitment to the client.
Get to know us.
Direct communication channel at your disposal, according to your personal profile
ENGINEERING
Projects and consultancy
INSTALLER
Information and products
DISTRIBUTOR
Partnership conditions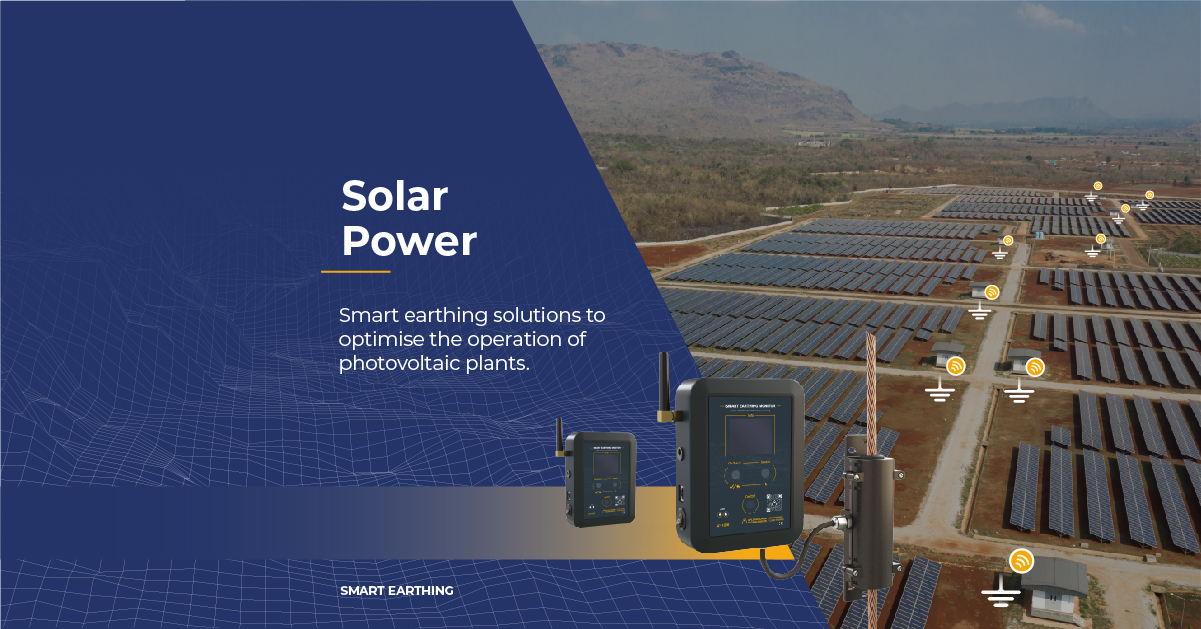 Solar energy: smart earthing solutions to optimise the operation of photovoltaic plants
The solar energy sector is a strategic industry that plays a crucial role in the energy transition. In order to protect the heavy economic investment that a photovoltaic park requires, both in the project phase and in operation, Aplicaciones Tecnológicas S.A. has developed a portfolio of smart solutions that allow continuous monitoring of the state of an earthing system. The SMART EARTHING range is focused on achieving operational efficiency, reducing maintenance costs by anticipating critical repairs and extending the useful life of facilities to meet the return on investment on schedule.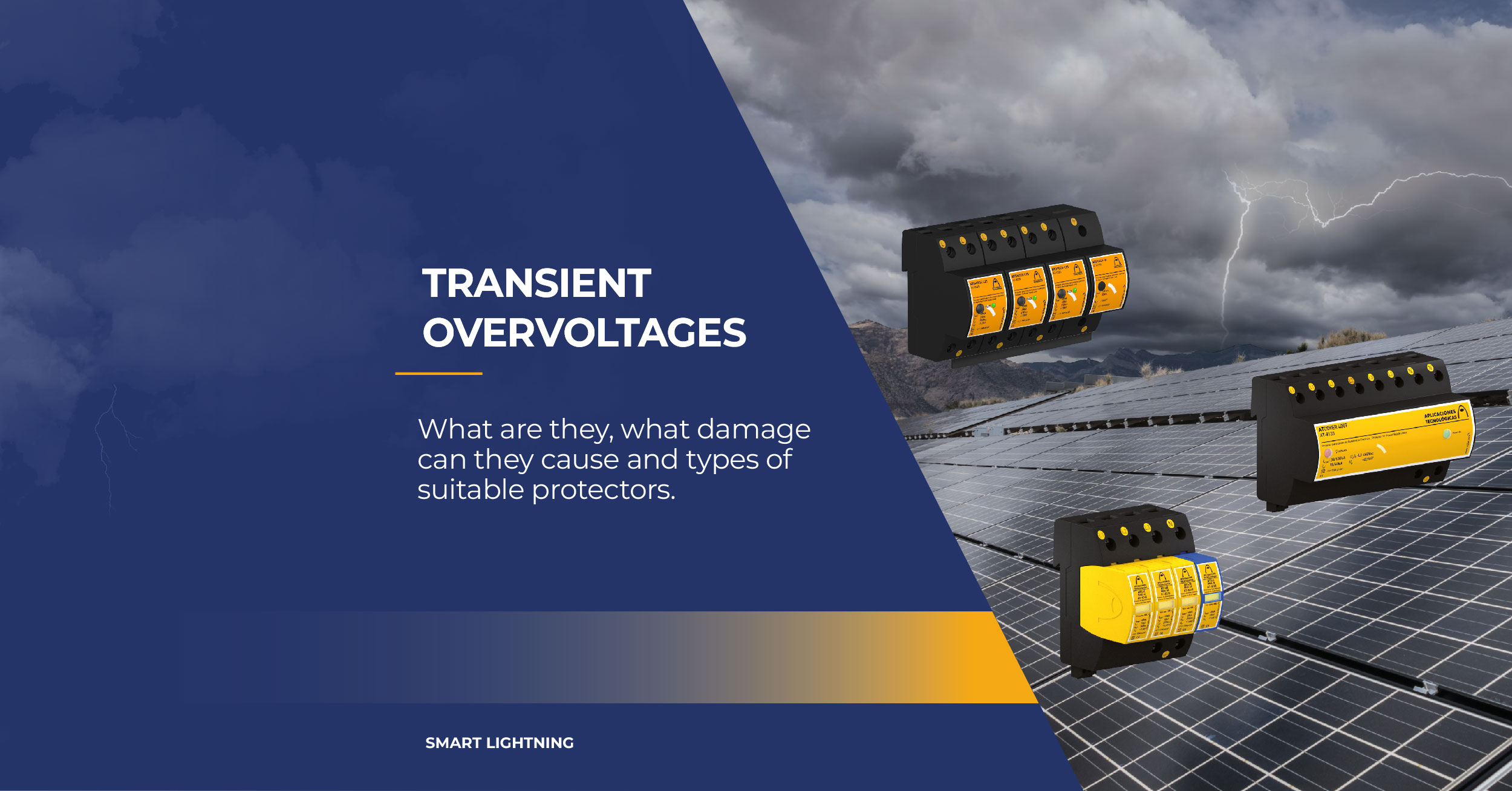 Transient overvoltages: what are they, what damage can they cause and types of suitable protectors
The overvoltages known as transients, are very short duration increases in voltage, measured between two conductors, or between conductor and ground. These can be due to atmospheric electric discharges (lightning strikes) or to switching or fault processes (contact to earth or short circuit).