SMART EARTHING
Smart Technology for
4.0 Earthing Systems
SMART LIGHTNING
Smart Technology for lightning
storm safety
Our distinction: technical strength
More than 30 years of experience in research and development and innovation.
Our own, experienced scientific-technical team, that covers the complexity of essential disciplines to guarantee the solvency and reliability of our products and services.
This is our model of growth: continuous innovation and commitment to the client.
Get to know us.
Direct communication channel at your disposal, according to your personal profile
ENGINEERING
Projects and consultancy
INSTALLER
Information and products
DISTRIBUTOR
Partnership conditions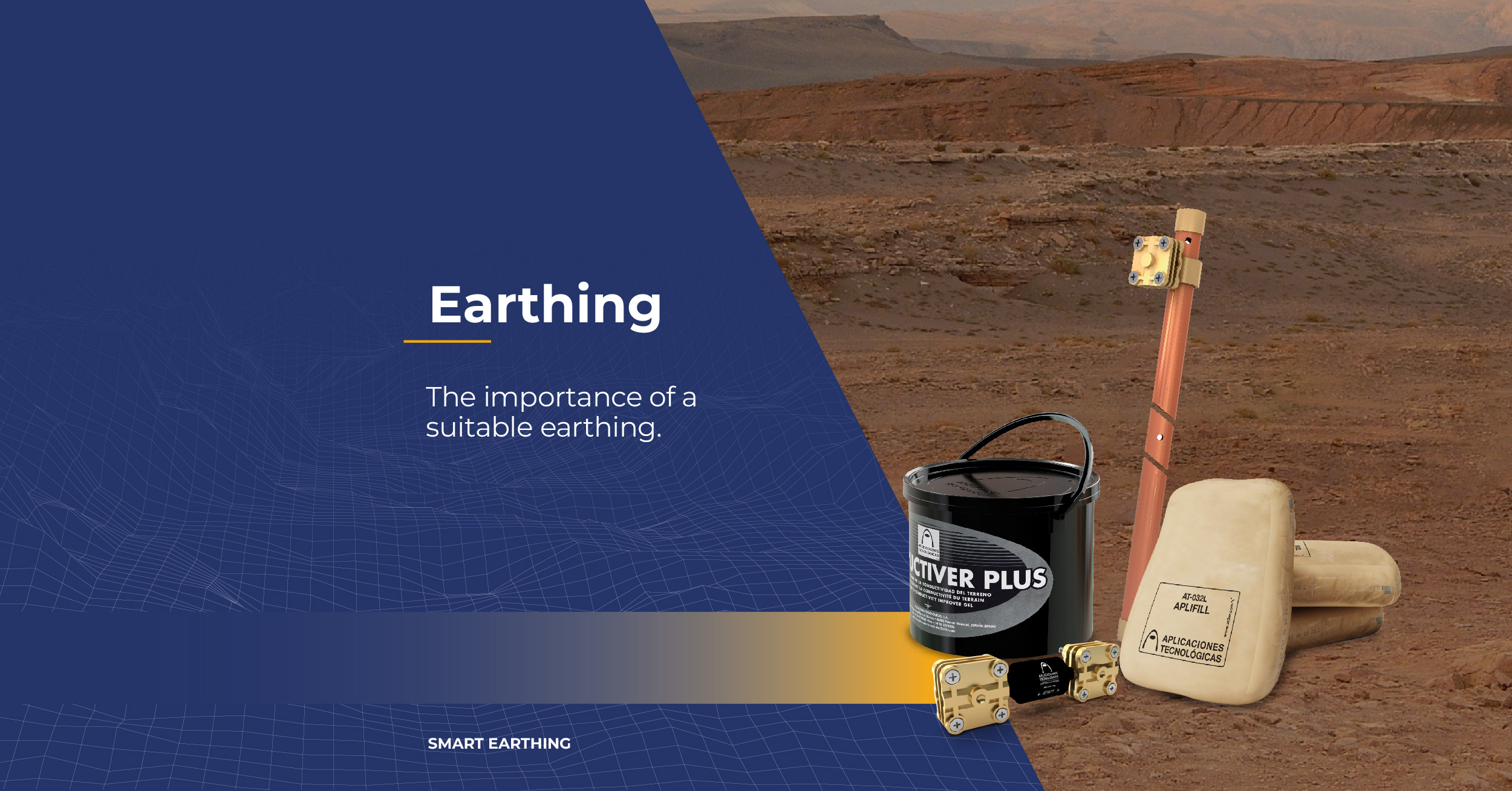 Earthing: how to achieve a suitable earthing system
Earthing, also known as grounding, is a fundamental and essential part of an electrical system. Despite not being a visible element, the earthing system is of vital importance for the safety of people and equipment, as it protects against dangerous potential differences.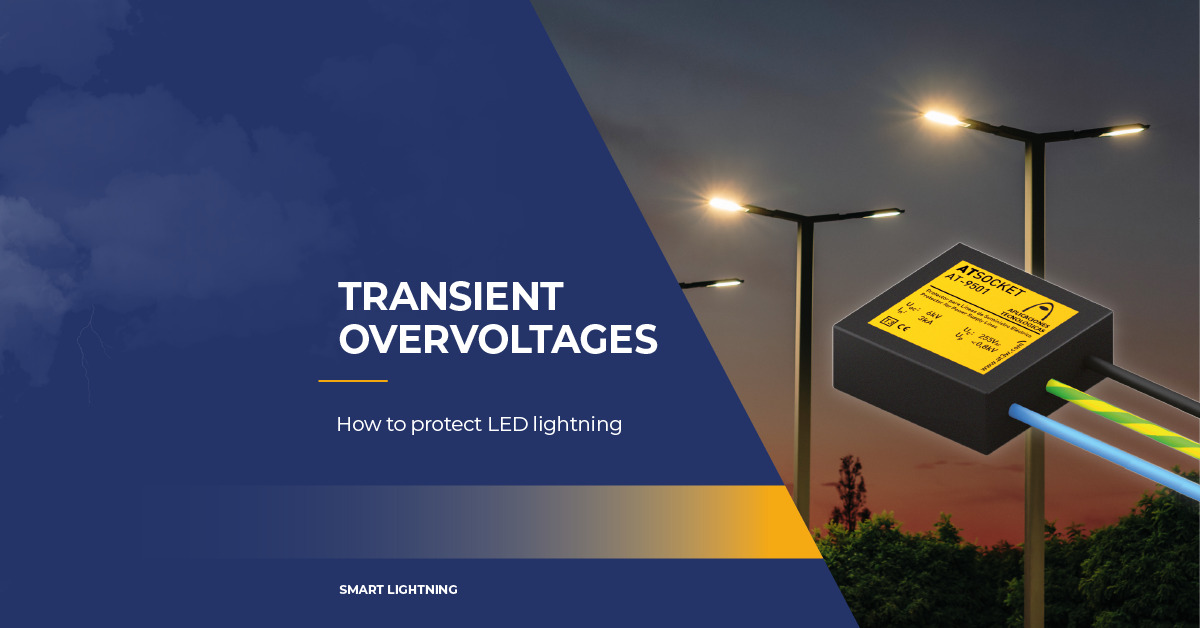 Transient overvoltages: how to protect LED lighting
The use of LED lighting has become an increasingly popular option for public and private urban lighting, due to its numerous advantages over traditional lighting. In some countries, it is even mandatory according to legislation. Long-term energy savings are behind this trend, but given its initial cost, it is imperative for LED lighting to be protected against transient overvoltages to ensure its correct operation.