SMART EARTHING
Smart Technology for
4.0 Earthing Systems
Industry 4.0 - IoT - Data science - AI
SMART LIGHTNING
Smart Technology for lightning
storm safety
Our distinction: technical strength
More than 30 years of experience in research and development and innovation.
Our own, experienced scientific-technical team, that covers the complexity of essential disciplines to guarantee the solvency and reliability of our products and services.
This is our model of growth: continuous innovation and commitment to the client.
Get to know us.
Direct communication channel at your disposal, according to your personal profile
ENGINEERING
Projects and consultancy
INSTALLER
Information and products
DISTRIBUTOR
Partnership conditions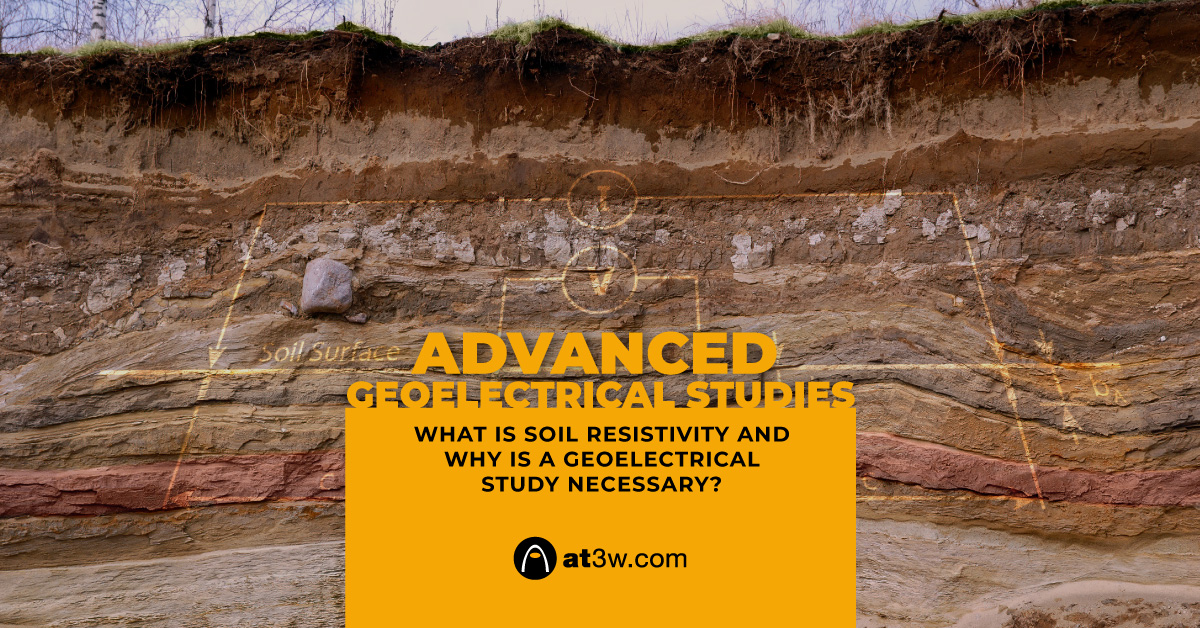 What is soil resistivity and why is a geoelectrical study necessary?
The geoelectrical study of the subsoil makes it possible to establish the optimum configuration of the earthing system to be designed. The ground resistivity measurement makes it possible to determine the layout, depth, number and type of elements necessary according to safety and functional requirements.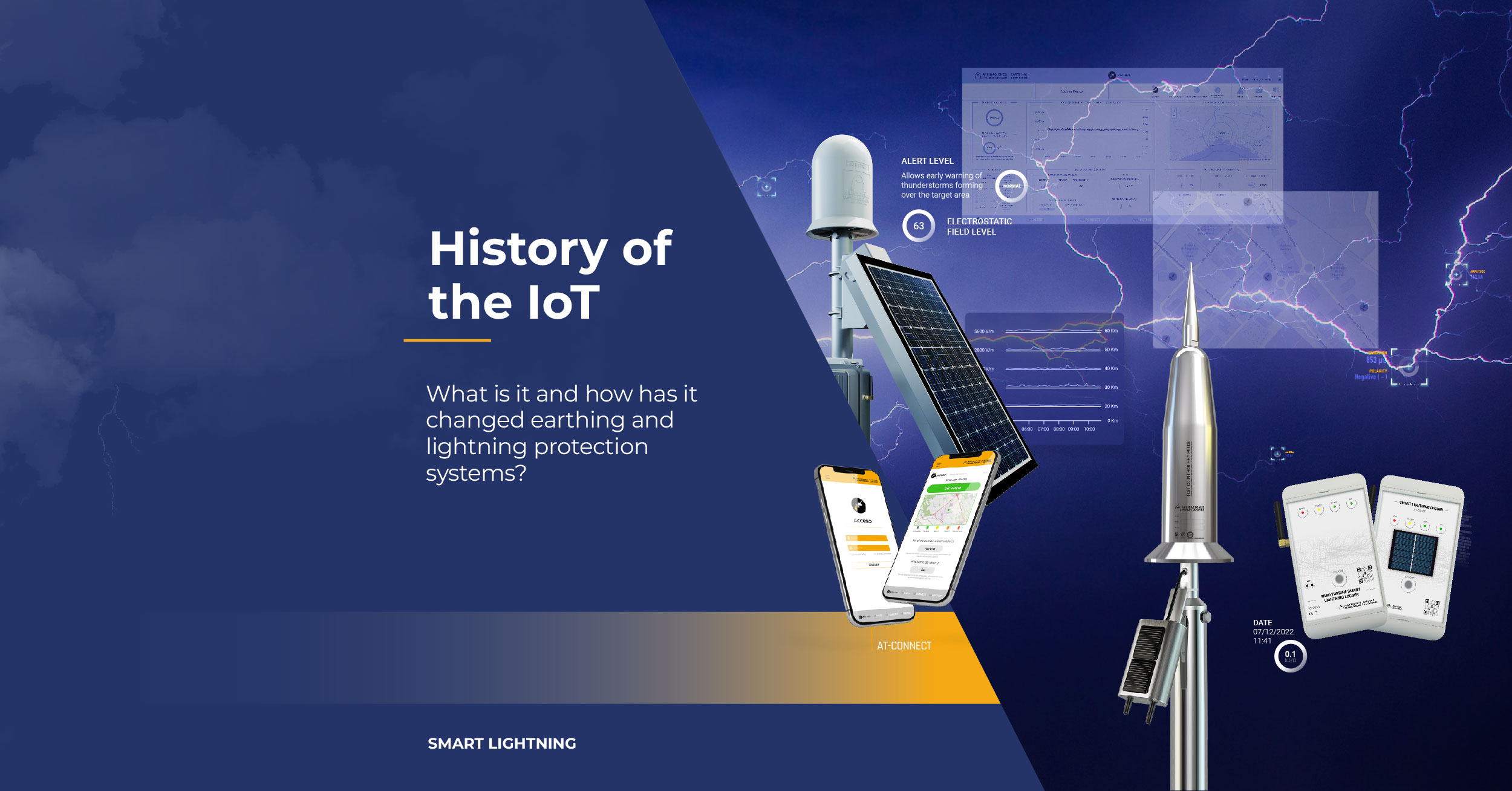 History of the IoT: what is it and how has it changed earthing and lightning protection systems?
The Internet of Things (IoT) is a technology that allows objects to connect to the internet and communicate with each other. IoT has enabled the development of new applications and services, such as home and factory automation, vehicle tracking and real-time patient monitoring. Its application in earthing and lightning protection systems has led to increased efficiency by providing real-time and remote information on the status of connected assets.