SMART EARTHING
Smart Technology for
4.0 Earthing Systems
SMART LIGHTNING
Smart Technology for lightning
storm safety
Our distinction: technical strength
More than 30 years of experience in research and development and innovation.
Our own, experienced scientific-technical team, that covers the complexity of essential disciplines to guarantee the solvency and reliability of our products and services.
This is our model of growth: continuous innovation and commitment to the client.
Get to know us.
Direct communication channel at your disposal, according to your personal profile
ENGINEERING
Projects and consultancy
INSTALLER
Information and products
DISTRIBUTOR
Partnership conditions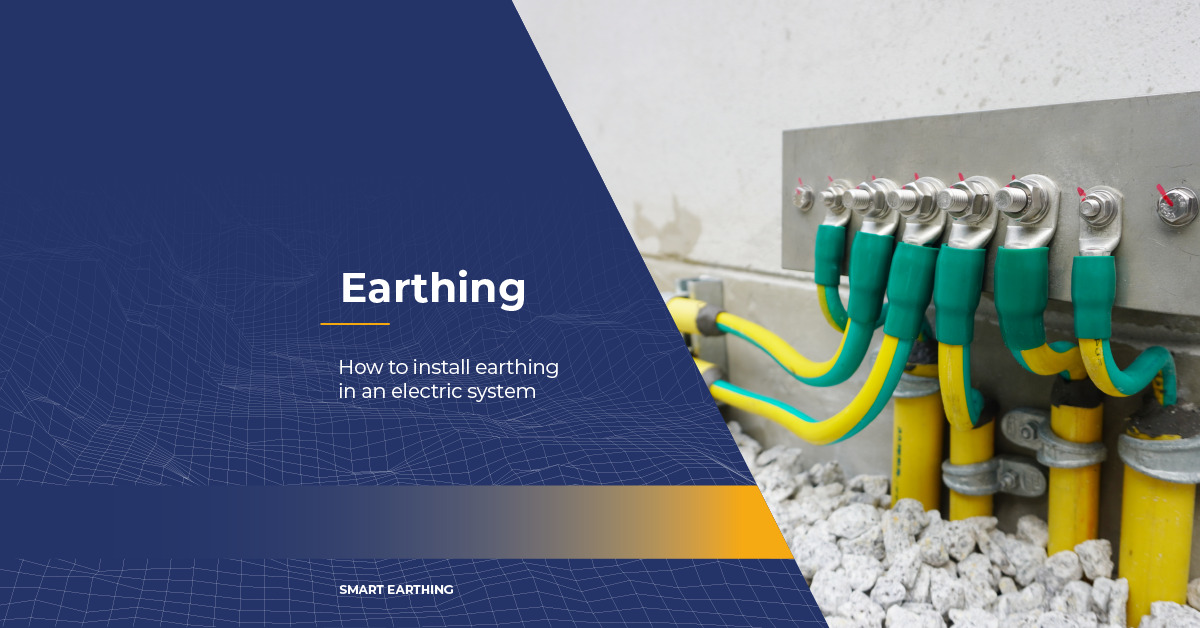 General earthing system: earthing installation
The general earthing system connects the different parts of an electrical installation with the surface conductor of the Earth to guarantee security and functionality.
In an electrical installation, the soil itself provides equipotentialization for all of the metallic parts so that there are no differences in potential between each other. This is carried out in order to guarantee the safety of people and equipment from any possible defects in the actual facilities.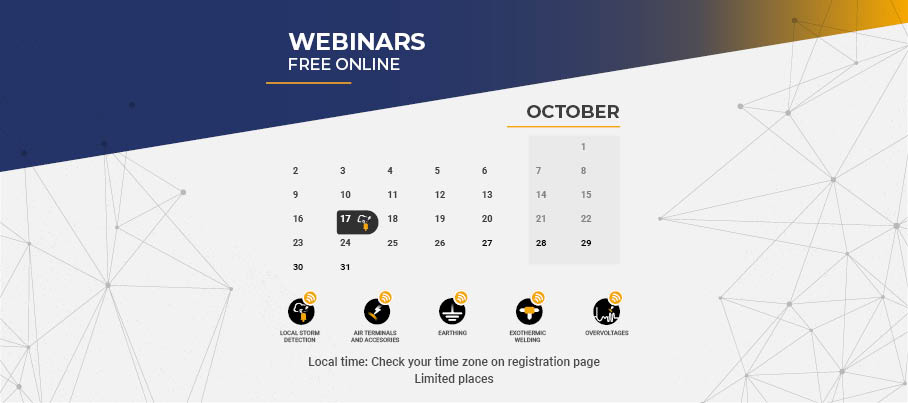 Upcoming free online webinars for professionals: october 2023
Aplicaciones Tecnológicas puts its more than 35 years of experience to offer free webinars aimed at professionals involved in the design of lightning protection systems and safety against electrical storms, design and implementation of earthing and surge protection systems.