Happy holidays!

Aplicaciones Tecnológicas

22/12/2020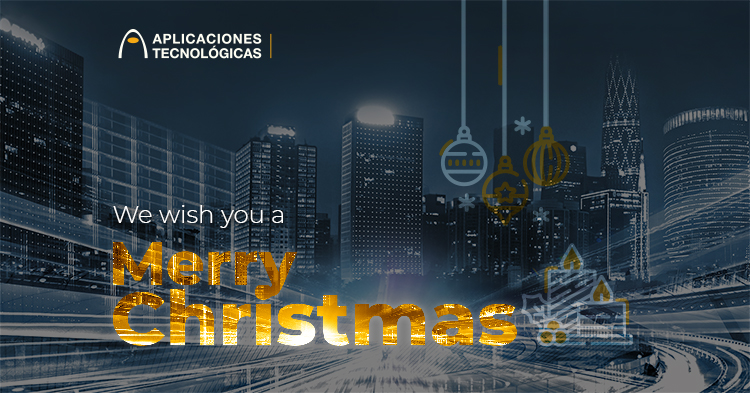 From Aplicaciones Tecnológicas we wish you a Merry Christmas and a great New Year 2021
Search
Most popular
Effect of pollution on lightning incidence during the COVID-19 pandemic

23/09/2022

The correlation between anthropogenic aerosol pollution and lightning activity has been known for some time, although the mechanism connecting the two has not been identified yet. The lockdowns enacted to contain the COVID-19 pandemic were an unprecedented opportunity to further explore this relationship.

Calculation of the protected volume by Early Streamer Emission (ESE) Air Terminals: two valid ways with identical results

15/09/2022

Lightning protection in buildings is crucial to avoid personal, material and economic damage. An Early Streamer Emission air terminal is a high-tech device that responds to the approach of a lightning strike, anticipating its capture of other elements within its protection zone, in order to conduct the discharge current safely to the earthing. To fulfil their functions, they must be installed after calculating their protection radius in such a way as to protect the desired elements, an operation that can be carried out using two different methods but with identical results: those proposed by the UNE21186 standard and by the Technical Building Code (CTE). However, an erroneous interpretation of the latter can be dangerous.