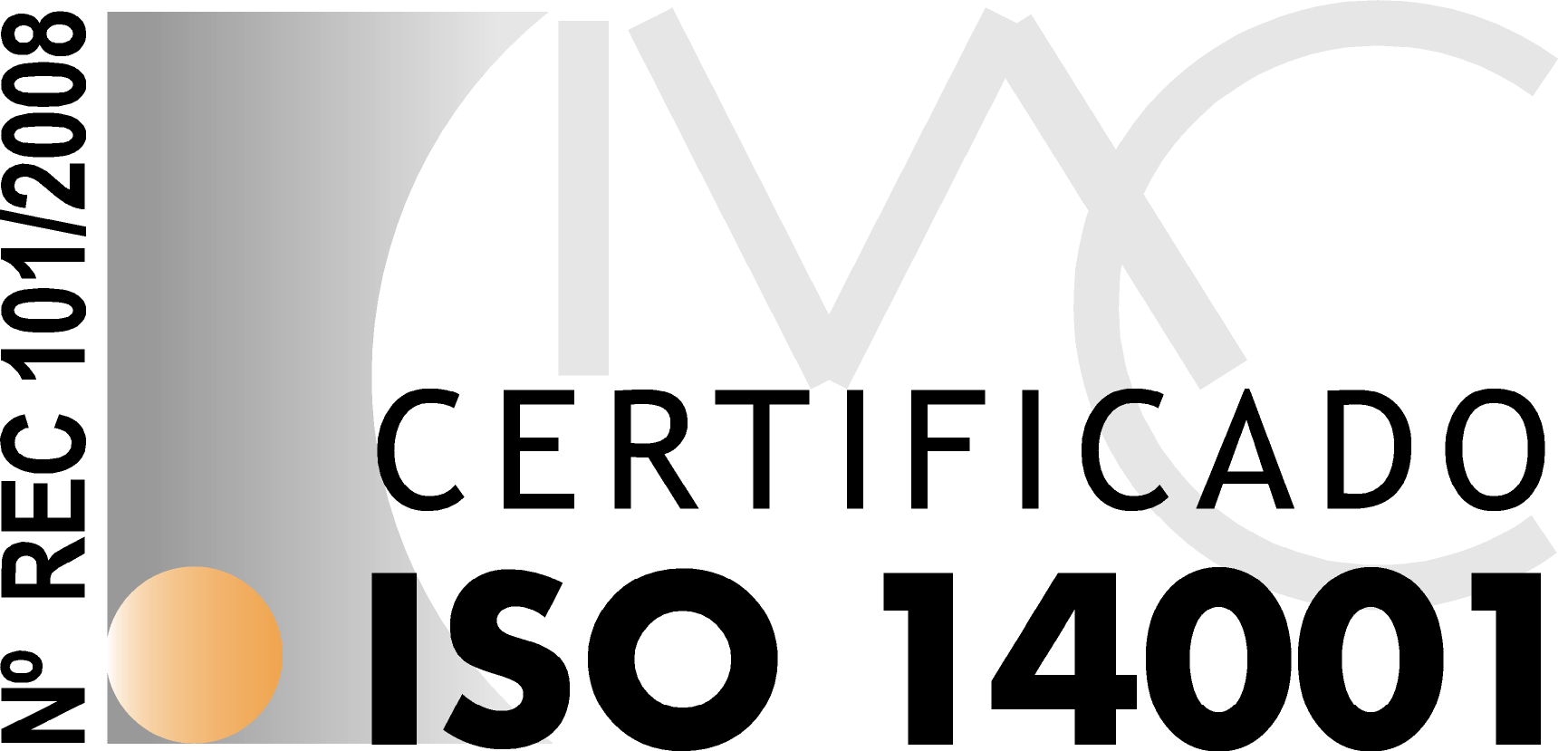 Aplicaciones Tecnológicas S.A. is a company committed to the Environment. We use our experience of over 30 years to manufacture high quality products that are, at the same time, environmentally responsible.
For this reason, we have renewed our environmental management certificate ISO 14001. Our environmental policy stands by this commitment, which is endorsed by the certifying entity and which is based on the following values, amongst others:
• Commitment to comply with applicable environmental legislation.
• Commitment to continuous improvement in order to minimize the impact of our activity on the environment.
• Commitment to recycle, when required, the material derived from our activity and properly manage the waste we produce.
• Promote the training, environmental awareness and information of all the staff involved in the daily operation of the organization.
All this, together with the united effort from the Aplicaciones Tecnológicas team, has once again made possible this certification renewal.