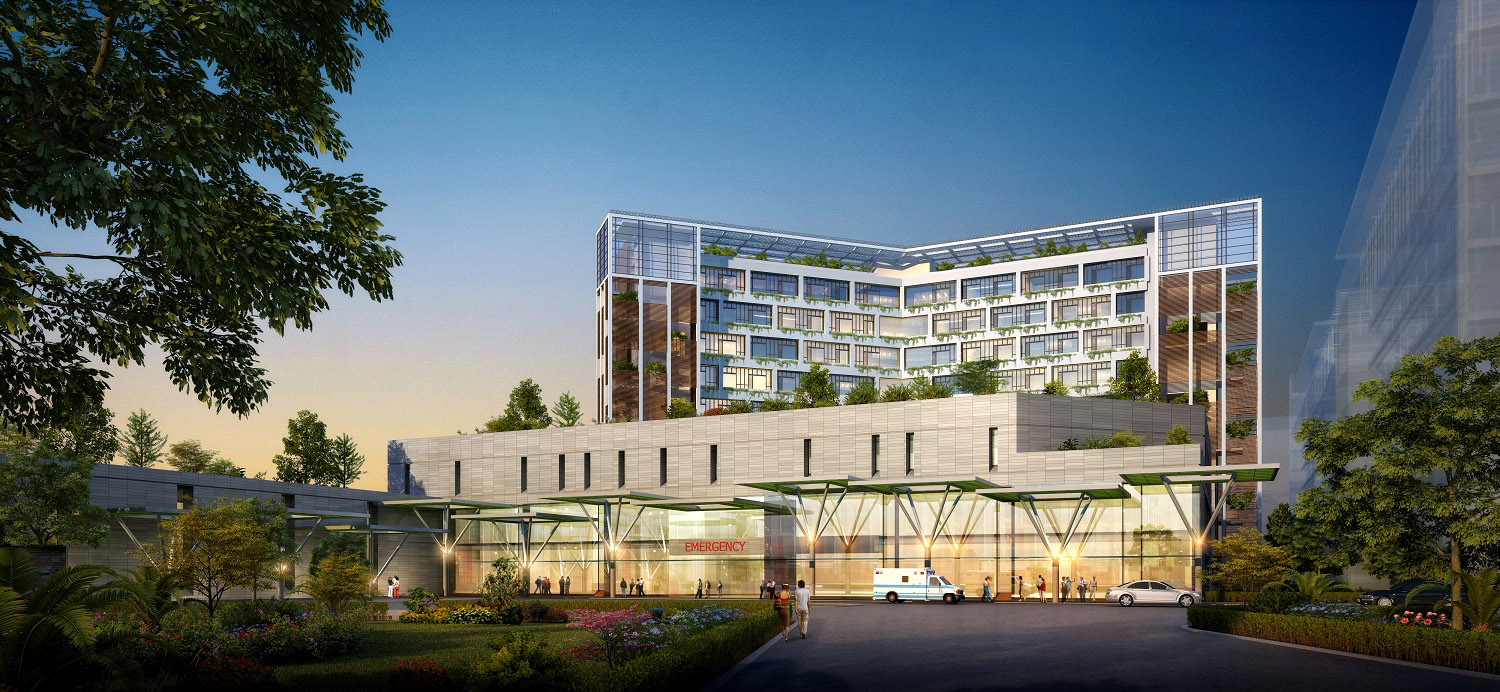 In Lahore, Pakistan, a new research centre in nephrology and hepatology (Pakistan Kidney and Liver Institute and Research Centre – PKLI) has been created and it will have four DAT Controler® PLUS 60 ESE lightning rods and all the earthing installation with products of Aplicaciones Tecnológicas.
Its inauguration is scheduled for December 25th, 2017 and it will constitute one of the most important health centres in the country.
It is especially important to protect such structures due to housing high-cost equipment and the expected concentration of people. A comprehensive lightning protection system will allow people to be safeguarded and ensure continuity of services, whereby the correct functioning of equipment can be vital.
Download here the DAT Controler® PLUS ESE air terminal datasheet