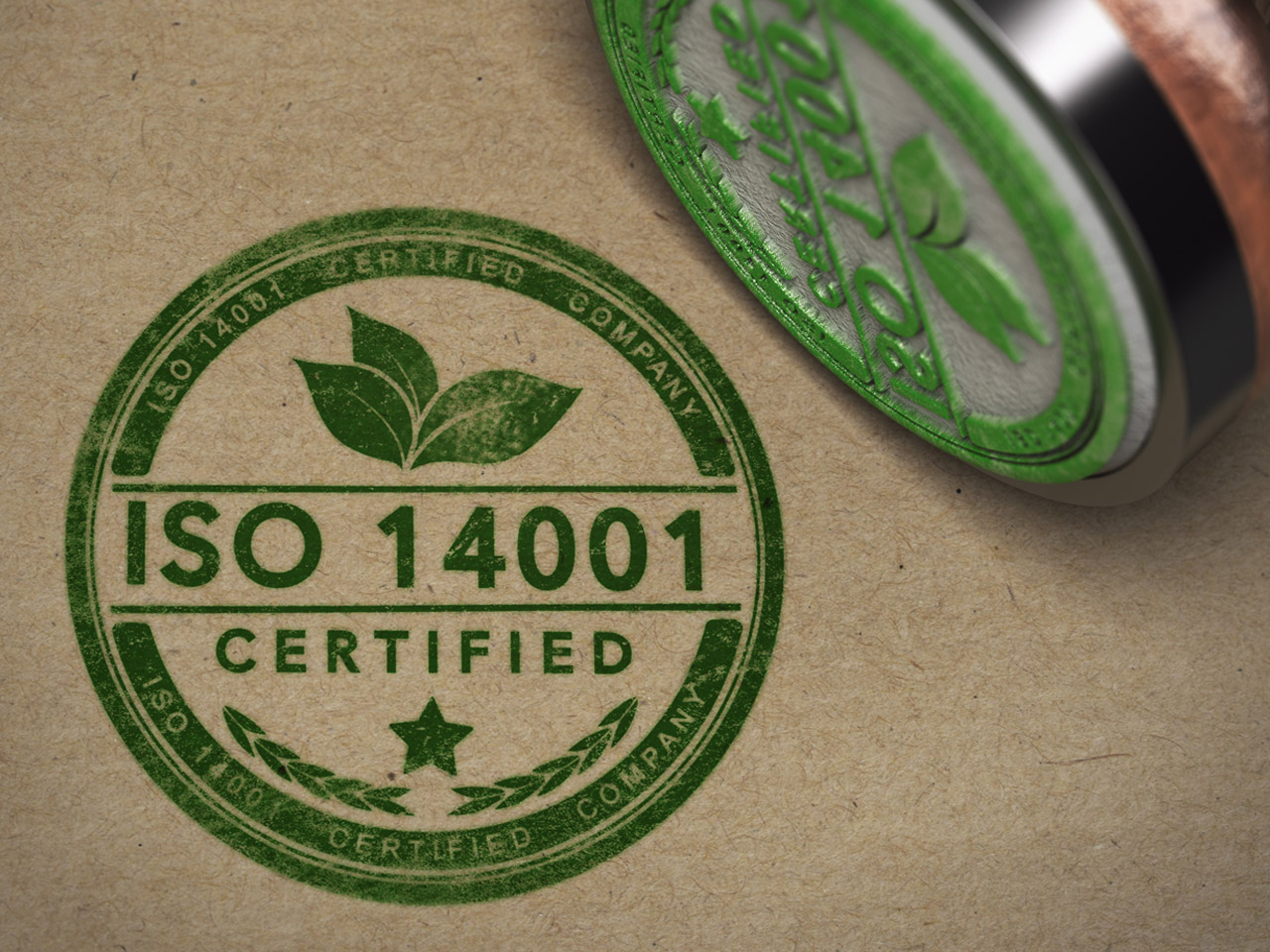 Aplicaciones Tecnológicas, since it was founded, has maintained as a fundamental value the development of quality products for protection against lightning, that are responsible with the environment. For this reason, it has once again renewed its certificate of Environmental Management System, based on the UNE-EN ISO 14001: 2015 standard.
All organizations that are certified with the previous regulatory model, have to adapt their Environmental Management System and certify it before September 2018. Aplicaciones Tecnológicas already obtained this certificate at the beginning of the year.
In addition to the certification, Aplicaciones Tecnológicas we have also updated our Environmental Policy. The document incorporates the necessary changes to align the policy with the new requirements and it marks the evolution of our certificate, which we have held for 10 years.
Among the most significant changesto the ISO 14001: 2015 standard, the consideration of the life cycle perspective, risk management and the improvement of environmental performance stand out.
Aplicaciones Tecnológicas takes its environmental commitment beyond regulatory requirements, developing continuous improvement and contributing to the sustainable development of its environment. It is committed to comply with the current legislation, as well as to minimize the impact of its activity on the environment. In addition, it establishes reviewable environmental objectives, promotes information and environmental awareness and enhances communication on the subject, both externally and internally.
If you need more information, visit our Quality and Environment section.