Sensorization, Data Science, Artificial Intelligence, Internet of Things,…
Our strength in R&D allows us to actively contribute to digital transformation by developing products and services for the specific needs of each sector, including industry 4.0, Smart City and Smart Grids.
Our solutions using smart solutions improve the operative efficiency, reduce costs and increase the useful life of assets.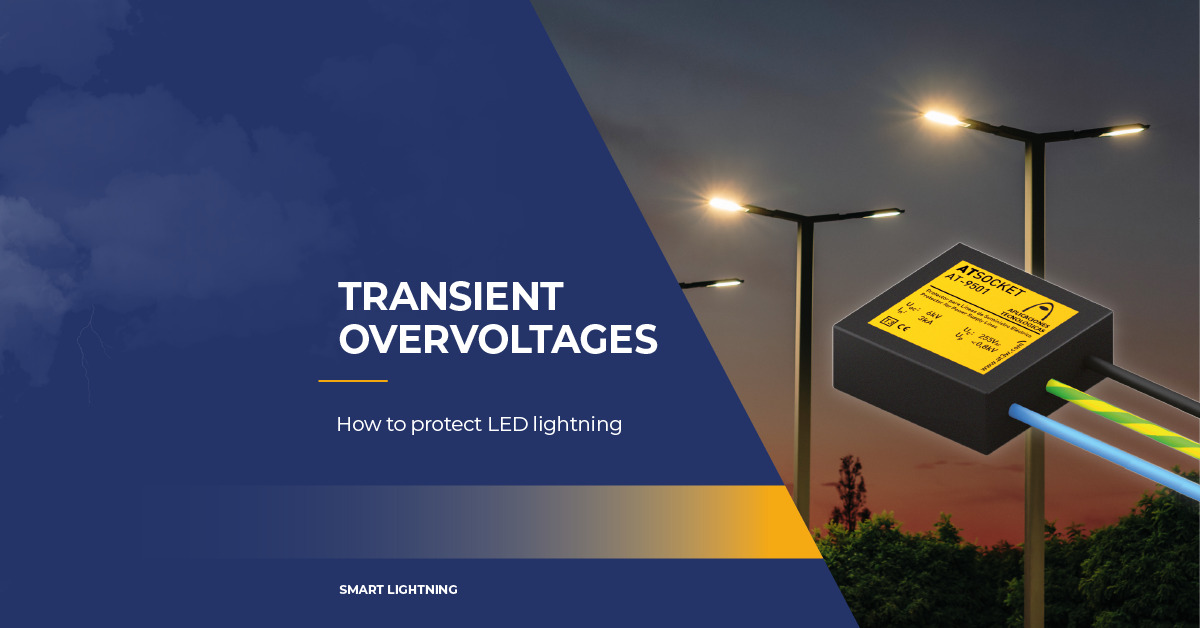 Transient overvoltages: how to protect LED lighting
The use of LED lighting has become an increasingly popular option for public and private urban lighting, due to its numerous advantages over traditional lighting. In some countries, it is even mandatory according to legislation. Long-term energy savings are behind this trend, but given its initial cost, it is imperative for LED lighting to be protected against transient overvoltages to ensure its correct operation.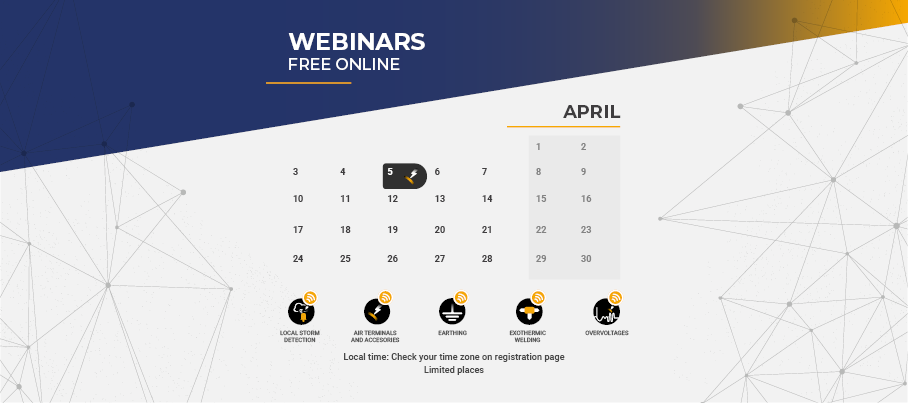 Upcoming free online webinars for professionals: April 2023
Aplicaciones Tecnológicas puts its more than 35 years of experience to offer free webinars aimed at professionals involved in the design of lightning protection systems and safety against electrical storms, design and implementation of earthing and surge protection systems.